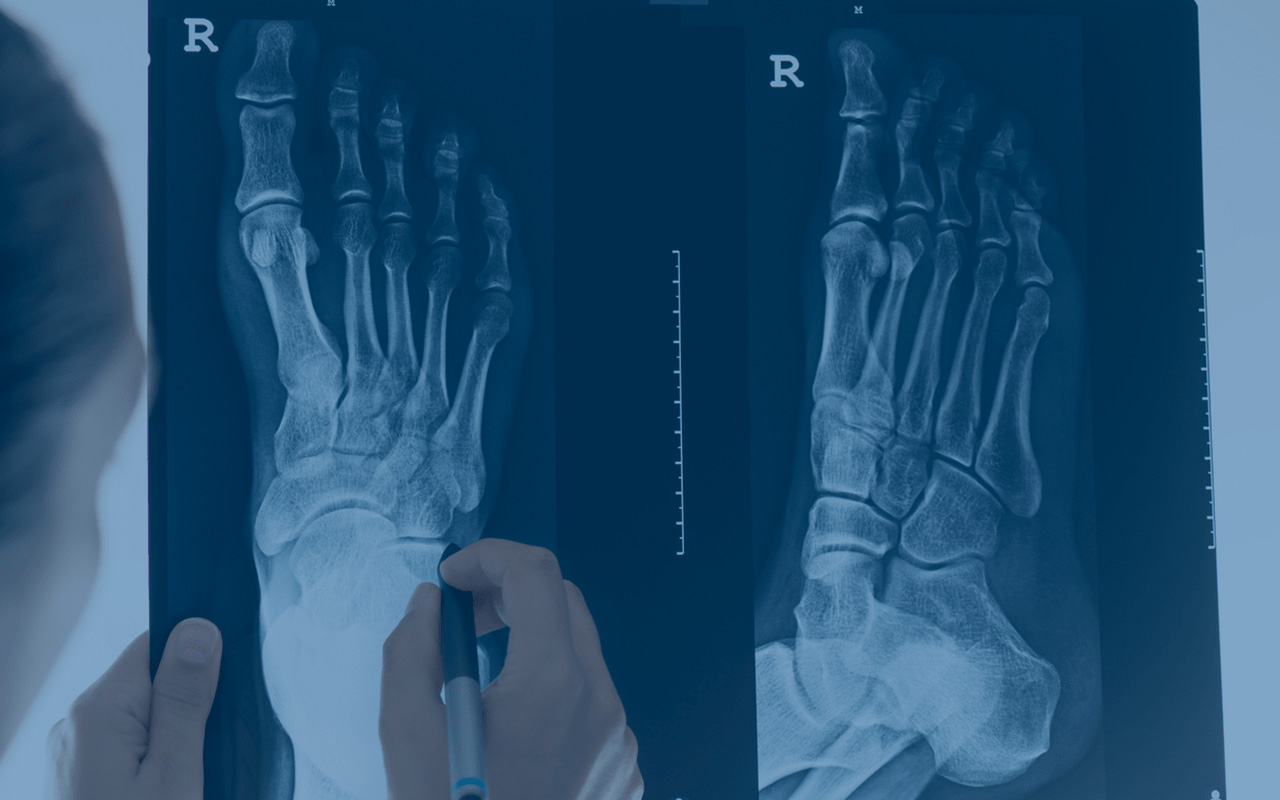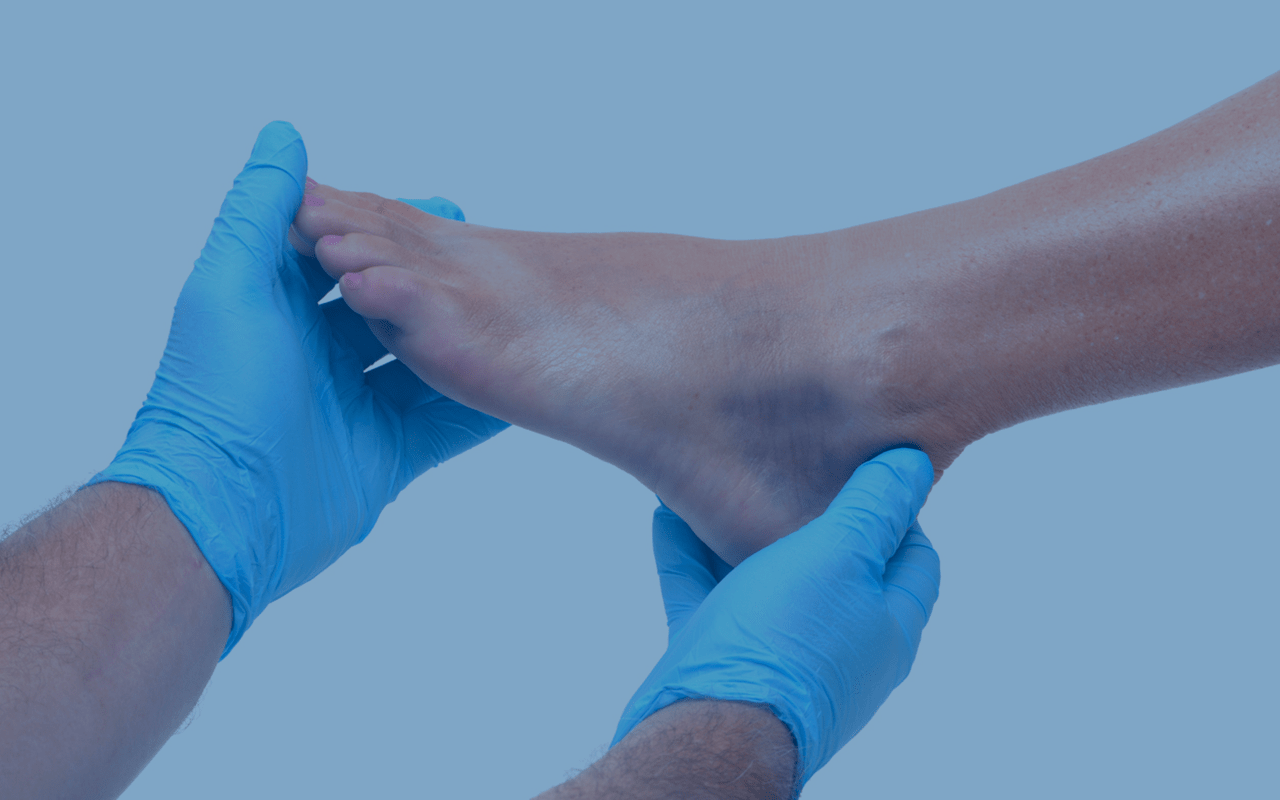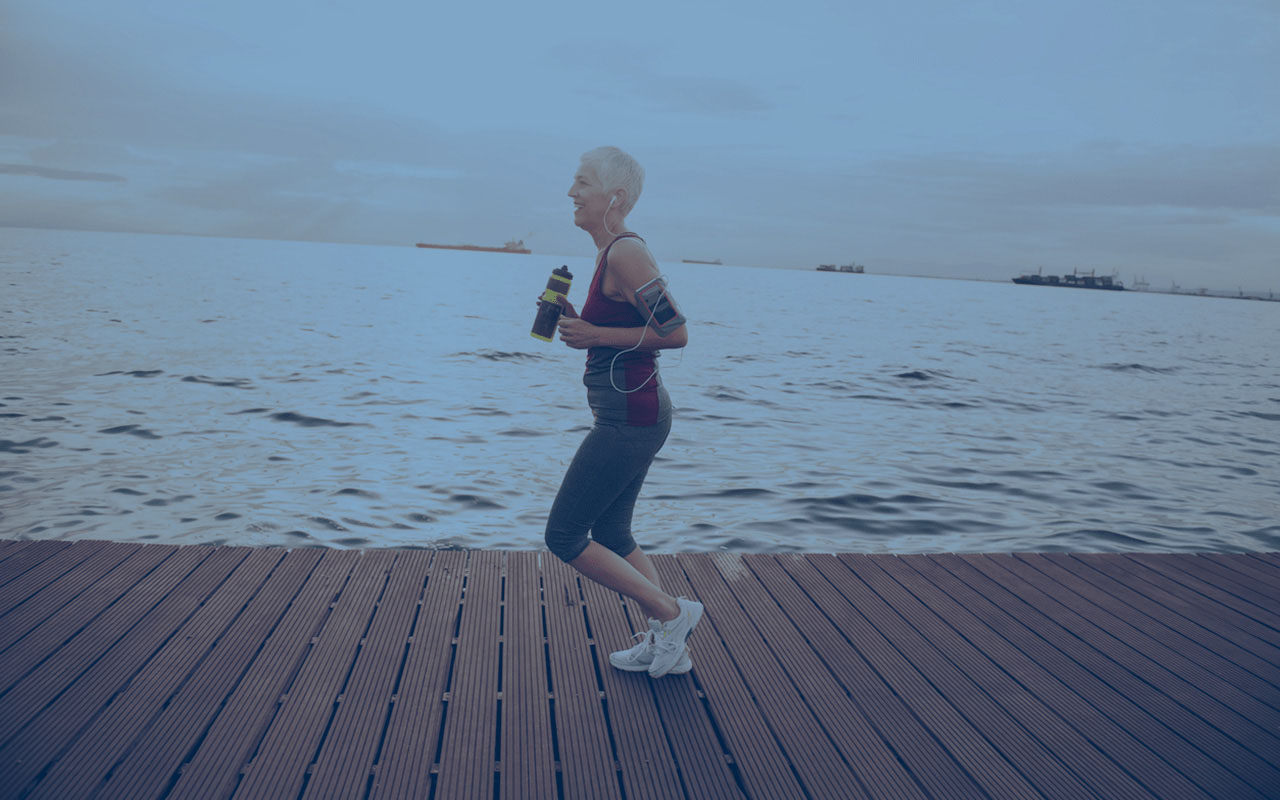 FREE ACC Follow Up Treatment
FREE ACC Follow Up Treatment
If your injury is the result of an accident or a work place injury,
then your follow up appointments and insoles are FREE of charge.
We believe health care should be accessible to all.
Your Foot and Ankle Specialists
Your Foot and Ankle Specialists
Specialised treatment of the foot and lower limb, using the latest evidence based medicine.
Pain Treatment for Everyone
Pain Treatment for Everyone
Complete Podiatry care for the entire family, from children to the elderly, athletes to the inactive, for everyday aches through to complex injuries.
These are insoles and braces that support your foot and ankle to help an injury heal, balance biomechanical faults and improve performance.
The world of athletic footwear can be a confusing one, with hundreds of shoes on the market that fit different foot shapes, functions and needs. We know our shoes at Auckland Sports Podiatry and will take the guess work out it and prescribe you a shoe.
The most modern up to date treatment plans to get you back on your feet pain free and performing your best. Consultations are FREE on ACC if your injury is the result of an accident.
Biomechanics is the study of how we move, sometimes called gait analysis. This looks at how muscles, joints and body parts move in relation to each other and how they influence each other. Poor biomechanics can lead to injury and poor performance. Let Auckland Sports Podiatry study the way you move.
We offer skin and nail care too, as these are important for your overall wellbeing.